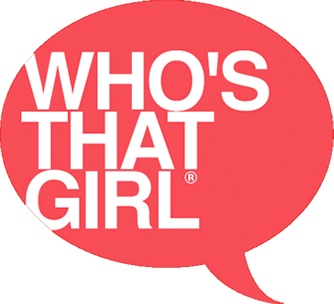 She's fresh, funky and a true original.
Heads turn when she walks on by: She's that girl you want to hang out with, smart and charming and with a cooky sense of humour.
She's sweet but outspoken, doesn't follow trends and has wicked style. She likes to dance, eat carrot cake, and treat random strangers to a winning smile (especially when she has some salad stuck between her teeth).
She's a rebel with a cause, with the biggest heart. The maximalism to your minimalism, the yin to your yang. A lover, not a fighter. .. uhm.. you get it.
And whenever she rides her bike, she wears the cutest dress and sings completely out of tune.
SIGN UP FOR OUR LATEST NEWS, BRANDS & EVENTS